STEM Child Care offers a kindergarten curriculum that strives to prepare children for success in school and impart a sense of eagerness and curiosity when it comes to learning. Knowing that our kids will soon be entering grade school, the kindergarten program features a comprehensive curriculum that advances the development of strong language, reading, writing, science, and math skills, which will prove necessary for success in your children's continuing education and in life. Our student-centered learning approach integrates the academic expectations of both local and state curriculums to ensure that our students transition effortlessly to grade school.

Science
As part of the science program at STEM Child Care, we focus on building core competencies in order to enhance critical thinking through scientific inquiry and discovery. Within the kindergarten curriculum, our teachers create opportunities to learn about science and technology, and enable the children to make scientific queries, test hypotheses, investigate properties, and explore scientific phenomenon.
Several examples of classroom activities include classifying and charting the scientific properties of items, exploring animals in person or online and recording observations, using tools to explore magnetic force, and interacting with various types of technology and equipment such as microscopes, cameras, computers, and audio recorders.
Technology
Our early education specialists make learning more effective and engaging for our kindergarten students by promoting active use of technology within each lesson. With proper adult guidance, we ensure that the technology is being used actively rather than passively by talking to the children about the content prior to viewing and suggesting particular elements to pay attention to and by engaging the children in activities that extend learning and can be related back to the real world. With the appropriate use of technology in our classroom settings, we promote deep cognitive processing and purposeful learning that stimulate healthy childhood development.




Engineering
We encourage our kindergarteners to build upon the engineering knowledge they have gained in preschool and pre-kindergarten by asking thoughtful questions and through practical applications or experimentation. For instance, our kindergarteners can broaden their understanding of science and engineering by designing and building bridges, pendulums, and parachutes or constructing and testing toy boats and airplanes. Interest and skill in engineering can be encouraged by demonstrating practical applications of basic concepts as well as using interactive websites as engagement tools, like How Stuff Works.
Mathematics
The mathematics program for kindergarteners will provide your little person with the skills needed to solve everyday problems, as well as grow their fascination with numerical concepts and mathematical thinking. Our kindergarten instructors have created lessons that expose your children to the rudimentary concepts of geometry, algebra, and statistics, such as constructing complex block structures, counting and adding with an abacus, collecting measurements and charting them, and solving complex numerical problems.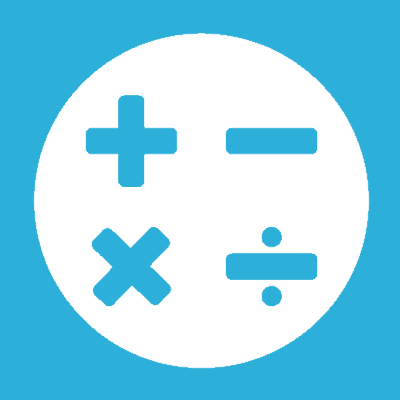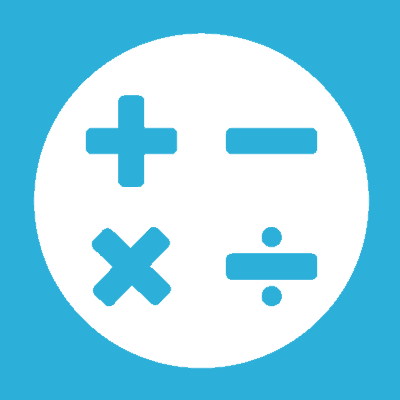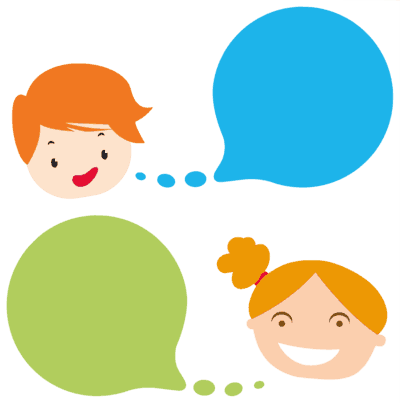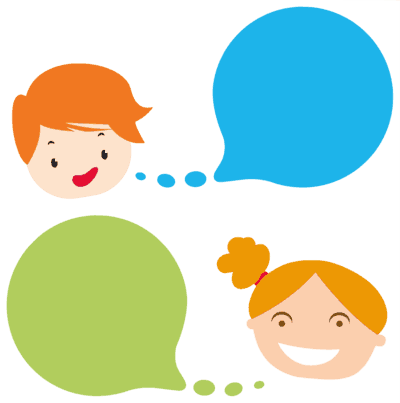 Language
The language program develops our kindergarteners' capacities for reading and general communication, as these skills become essential to the success of their interactions. Our kindergarten teachers engage the students using classroom projects that guarantee the children aren't simply memorizing letters and imitating sounds, but building vocabulary, phonetic awareness, as well as readiness for reading and writing. 
Several examples of kindergarteners' classroom exercises include writing their name and simple letters to friends and family, retelling stories, identifying words by sight and using them appropriately/meaningfully, and reading high-quality books with the teacher's help.