Our pre-kindergarten program places emphasis on building skills vital to success in kindergarten, such as developing social tactfulness and respect for others, a strong sense of confidence, and mastery of gross motor skills. Using age-appropriate lessons, our teachers encourage cooperative play as well as collaborative problem-solving. At the same time, our program strengthens children's skills in core academic areas, such as literacy, math, and science, to ensure readiness for Kindergarten, while also exposing them to a variety of elective activities including art, computers, music, dance, fitness, and wellness to encourage creativity while developing problem-solving and decision making skills from an early age.

Science
Our science lessons aim to engage pre-kindergarteners in meaningful, complex investigation and experimentation. Since their cognitive and physical abilities are developing, pre-kindergarteners are becoming better suited to advance scientific reasoning, creating and testing their own theories and hypotheses, and participating in long-term experiments. 
Our Pre-K curriculum expands on your children's prior knowledge and enriches their grasp of scientific principles from biology, physics, chemistry, and earth science. Our students participate in cooking projects, test the notion of gravity with small objects, study terrain using an atlas or globe, disassemble objects like old roller skates and toy trucks, and work with their teachers to research questions and solve problems with the help of online resources.
Technology
Technology can serve as a powerful tool for exploring science, technology, engineering, and mathematics, making STEM learning come alive for young children by providing access to uniquely engaging experiences. For instance, our children can observe animals not found in their everyday lives using cameras from the Smithsonian National Zoological Park, take virtual tours of science museums, and analyze cause and effect using simulations and games, all without risk of harm. 
The "T" in STEM, however, does not simply refer to technological devices or "educational technology." Instead, we focus on introducing children to the basic concepts and logic regarding the creation of technology, such as computational thinking (the thought processes involved in formulating a problem and expressing its solution) because this represents the underlying foundation of computer science.




Engineering
The goal for our Pre-K students is to develop an understanding of engineering concepts that enable problem solving through the application of science and mathematics to design and build structures or machines. Your child will confront problems by developing a plan, devising a design, building a prototype, testing its effectiveness, and finally redesign their plan or model. We provide opportunities for the pre-kindergarteners to explore their natural talents while inspiring them to think, act, and learn. 
By raising our expectations for our children, they will be able to talk, think, observe, explore, evaluate, construct, identify, and explain notions from engineering. At the same time, they will learn to use evidence and experience to make decisions, which will provide a strong foundation for academic success.
Mathematics
Our experienced instructors work with your pre-kindergarteners on quantitative reasoning and complex problem-solving. Our students enthusiastically engage in mathematical exercises regularly, such as building block towers, designing patterns on canvas, completing puzzles, and measuring the length of shadows. 
The Pre-K teachers make sure that the children do not simply practice rote memorization when learning numbers, but instead help them gain a comprehensive understanding of mathematics that will enable them to solve everyday problems. For instance, your pre-kindergarteners will practice comparing and contrasting items by characteristics, using segments of time (i.e. hours, minutes, and seconds), following complex directions sequentially, and solving simple number problems.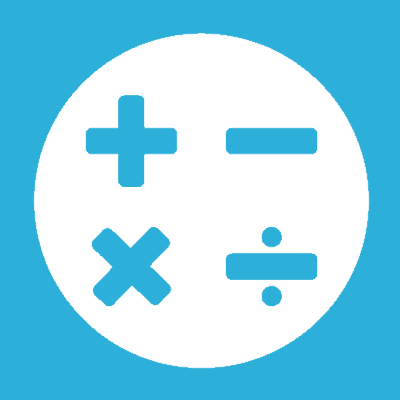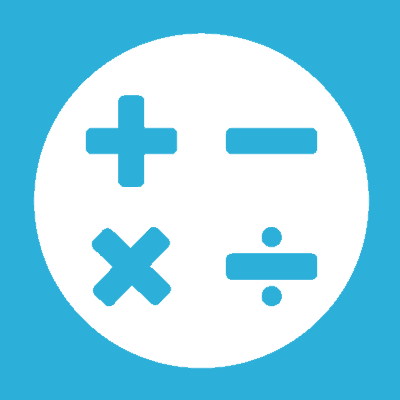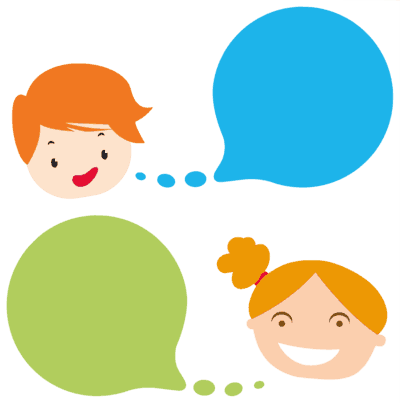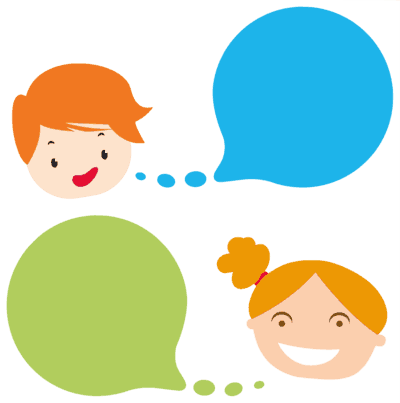 Language
Our language program for pre-kindergarteners focuses on improving our students' capacity for reading, writing, and communicating effectively with others. At STEM Child Care, our teachers are adept at incorporating meaningful language, literacy, and communication skills into your children's daily classroom experiences. 
As a result, our teachers are successful at not only growing vocabulary but also building children's proficiency in communicating using increasingly complex linguistic structures, including identifying alphabet letters and sounds, engaging in extended conversations with teachers and peers, recounting simple events sequentially, reading high-quality children's and non-fiction books, and writing their thoughts and daily experiences in journals.
Arts
Our creative instructors guide the pre-kindergarteners through fun, authentic learning experiences to encourage comfort, mastery, and confidence when it comes to the arts. Pre-K represents an excellent time to expose children to increasingly elaborate artistic experiences that further enhance their development in other core areas, such as mathematics, vocabulary, and problem-solving.
Our Pre-K teachers use open-ended, process-oriented art experiences to build upon the children's skills and insights, including sculpting with clay and etching tools, writing and illustrating books, studying musicians and playing instruments, and acting out original stories using costumes, props, and masks.