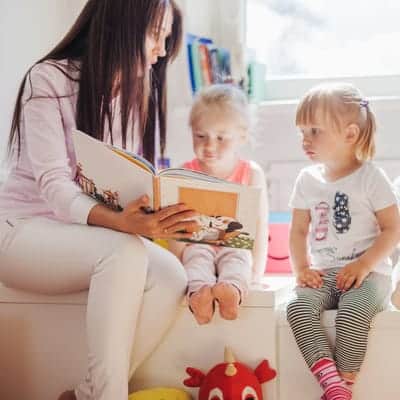 Experienced Educators
STEM Child Care teachers and teacher assistants are carefully screened and selected based on their extensive experience and education in the field of Early Childhood Development and STEM Education. We are committed to selecting teachers and staff members who demonstrate high levels of maturity, enthusiasm, compassion, and creativity. We promote an interactive and collaborative scholastic environment, intended to help your children thrive as they discover themselves as well as the joys of learning.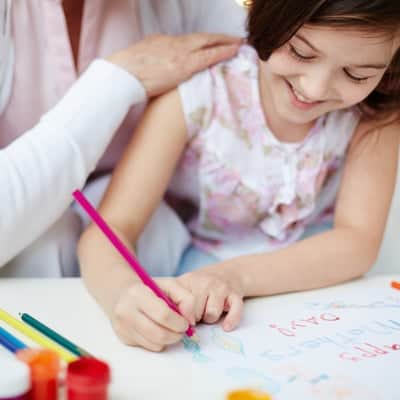 Safe Environment
Our dedicated team of early education professionals provide an engaging and nurturing environment in which young children can safely explore, discover, and learn. Our staff members are also CPR and First Aid certified, and some possess MAT certifications so that they may administer medications. In addition, our staff receives ongoing training throughout the year to enhance their knowledge of early childhood learning and development. All staff are carefully screened, background checked, and fingerprinted to ensure peace of mind for all.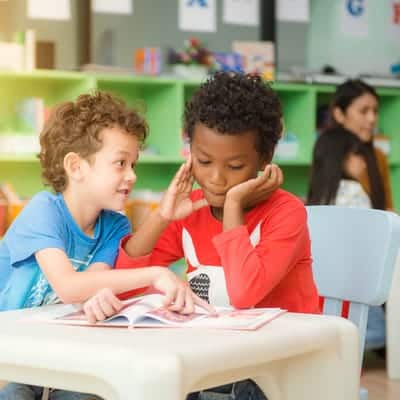 Engaging & Fun Lessons
STEM Child Care teachers play an active role in your child's education and development with creative and personalized lesson plans to captivate your child. Our staff incorporates unique learning opportunities that correspond with the children's natural interests to keep them engaged while they learn. We also provide a teacher-to-child ratio that allows all children to receive the individualized attention they need to learn and grow at a comfortable pace.