Our School
At STEM Child Care, we take pride in offering a safe, nurturing environment for your children (from six weeks to six years old) that employs a proven curriculum with devoted early education and child care specialists. When you walk into STEM Child Care, you will notice the signs of a happy and safe setting: the smiling faces of students and their families, the excited chatter of children who are motivated to learn, and the bubbly voices of teachers and subject matter experts ready to welcome your children. Our center was conceived as an ideal learning environment, where children are inspired to discover and explore their interests while building meaningful friendships and learning to socialize respectfully.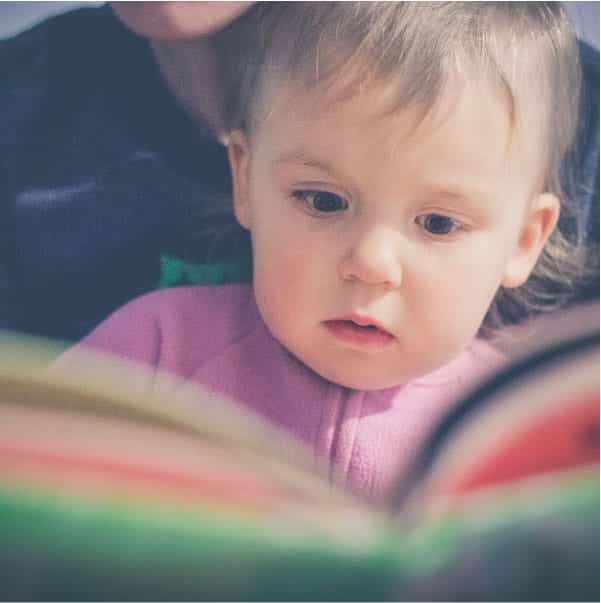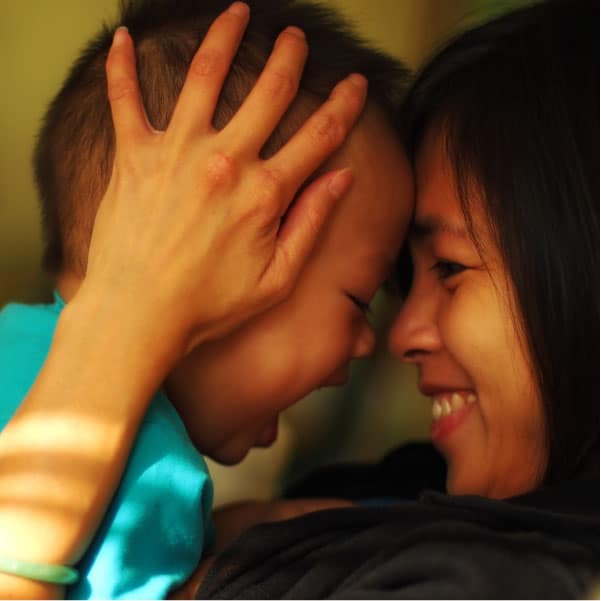 Safety Is Our Top Priority
Nothing is more important than safeguarding the health and well-being of your children, so we constantly consider effective security measures. Every detail of our classrooms and playgrounds are designed to ensure the safety of your child. For this reason, we have the highest standards for our teachers and the cleanliness of our facilities.