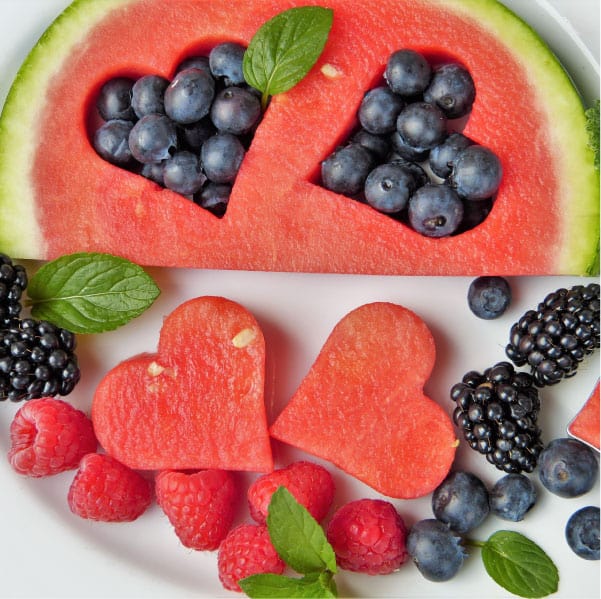 Healthy Habits
At STEM Child Care, our nutritional programs focus on laying the foundations for a lifetime of Healthy Habits by encouraging balanced nutrition and physical activity from early childhood.
In the United States, health risks related to poor food choices and physical inactivity are on the rise; studies show that one in five children is overweight or obese by age six. For these reasons, by promoting Healthy Habits, our children are prompted to engage in wholesome eating and recreational practices that will help them avoid chronic diseases later in life.
Goals of Our Healthy Habits Program:
Physical activity and recreation

: 1-2 hours per day, including outdoor time whenever possible.
Food and nutrition

: Children will consume fruits or vegetables during at least two meals per day, with meals served family style. Absolutely no fried foods or sugar-sweetened drinks.

Infant feeding

: Breastfeeding moms can provide milk, and are welcome to breastfeed during school times.

Dietary restrictions

: We understand that some children have food allergies or other dietary restrictions, so we are happy to collaborate with you and your family to establish a healthy meal plan that appropriately addresses your child's daily nutritional intake.
Structured meal times: We provide a variety of healthy choices at meal and snack times for the children. However, meal times are not just about developing healthy eating habits; they are also about developing social skills, proper table manners, and an ability to interact with others. As a result, your child will practice social skills, cooperation, and learn to treat others respectfully, especially during meal times.