STEM Child Care offers a safe learning space that keeps your infant feeling engaged, secure, and happy. We focus on providing personalized care for each infant based on his or her unique schedule, nutritional needs, and stage of development. With the support of our teachers, the infant program (designed for infants six weeks and older) puts our students on a path toward academic success and lays the foundation for a lifelong passion for learning.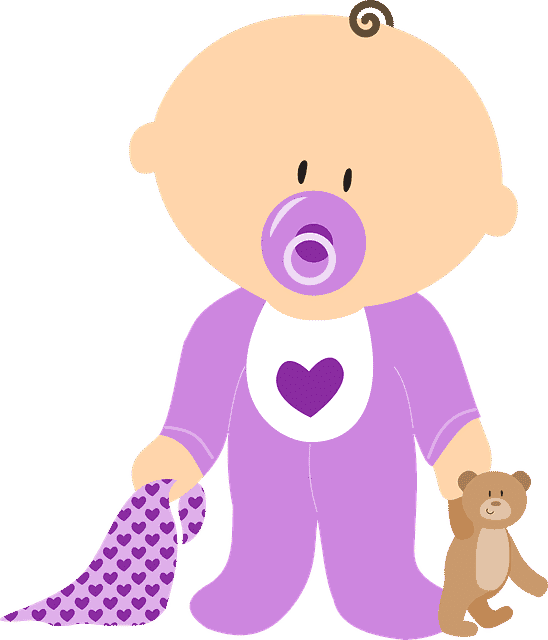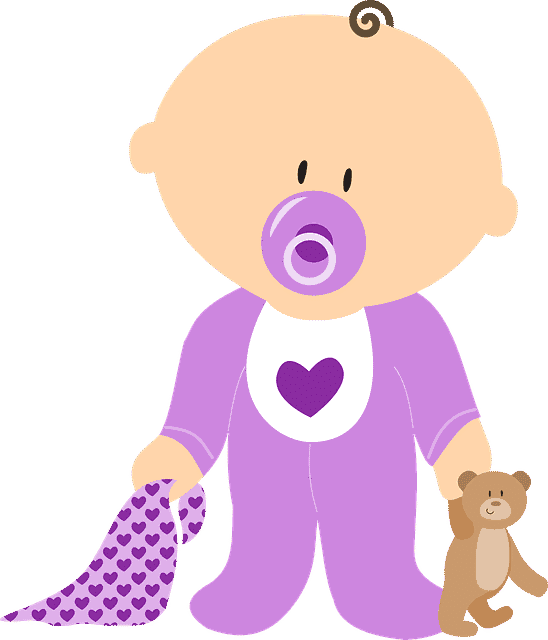 Nurturing Environment
Our warm, caring teachers establish a bond with your children by providing nurturing classroom environments, stimulating activities with educational toys, and captivating learning experiences using regular assessments to ensure that your child reaches critical developmental milestones.
Our program for infants provides a welcoming environment where your baby can pursue their intellectual and creative interests. Your child will be instructed by supportive, encouraging early education professionals who create unique learning experiences that contribute to personal and academic exploration. The use of this impactful teaching style effectively promotes the rapid and significant development that occurs within a child's first year.
Early STEM Education
We incorporate science, technology, engineering, and math learning tools into our infant program in conjunction with traditional learning tools such as art materials, writing materials, play materials, and books. This exposure to STEM provides infants with an opportunity for curiosity and creativity while learning shapes and colors and developing both fine and gross motor skills.
Research shows that unstructured playtime is essential for infants since they learn more effectively through interactions with the real world than through media use at such a young age. At the same time, these children will require hands-on exploration and social interaction in order to develop their cognitive, language, and emotional skills.