OUR MISSION
Our experiential learning approach will enable your child to develop into a creative thinker and confident learner with the necessary skills to succeed both academically and socially. Our philosophy and curriculum are inspired by STEM: Science, Technology, Engineering, and Mathematics. We believe that all young people should be prepared to think deeply and creatively so that they have the chance to become the innovators, educators, researchers, and leaders who can solve the most pressing challenges facing our nation and our world, both today and tomorrow.
With STEM at the heart of our teaching, your child benefits from materials and experiences that encourage them to become critical thinkers and active problem solvers. Subject matter is learned through investigation, structured play, and deliberate instruction. In this way, your child gains knowledge and understanding through action, communication, and collaboration while learning to become an effective team player.
We're About The Little People…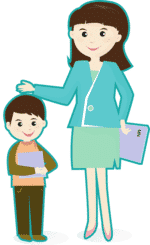 Our teachers are warm and nurturing, hold degrees in early education and childhood development coupled with years of experience as STEM educators, and are dedicated to helping your child reach his or her full potential.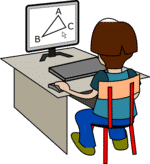 We build a solid foundation of learning via lab-structured activities in the academic areas of science, technology, engineering, and mathematics. We invest in the latest educational toys and equipment to make learning interactive and fun for all ages.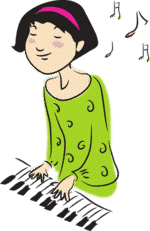 Our extracurricular activities are designed to complement your child's instruction and foster creative development, featuring programs with introductions to Spanish, Chess, Yoga, Gymnastics, Dance, Computers, Music, and Martial Arts.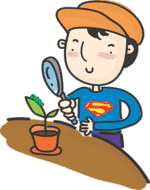 Our rotating lab-style learning environment is stimulating and captivating for children as they explore the sciences, technology, math, music, engineering, arts, language, and motor skills in a healthy social and emotional environment.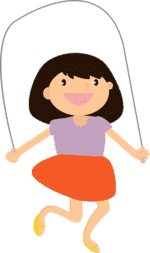 Learning through play is effective because children are more likely to be engaged and remember their lessons if they are having fun. We foster individuality and creativity as well as emotional and cognitive growth through play with a purpose.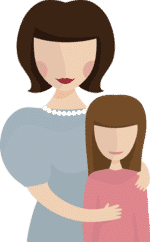 Stay up-to-date on your child's day with our easy-to-use mobile app. Our daily activity reports facilitate higher levels of engagement with our course material and with your child's experience through personalized notes, photos, and videos.
Contact Us For More Information
Please fill out the form below and we'll reach out to answer your questions. We will also send you our enrollment packet so that you can begin the registration process.