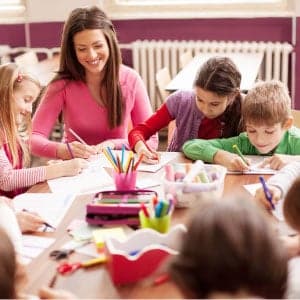 Our Approach
Our warm, caring teachers establish a bond with your children by providing nurturing classroom environments, stimulating activities with educational toys, and captivating learning experiences using regular assessments to ensure that your child reaches critical developmental milestones. We instill a passion for learning through play with a purpose, which keeps children engaged as they explore new concepts in science, technology, engineering, and mathematics.
Exploratory Learning
Understanding the world around them is one of the strongest predictors of young children's ability to later learn science, engineering, and mathematics. Unfortunately, research suggests that infants, toddlers, and preschoolers do not receive adequate exposure or opportunities to learn these concepts before entering school. For this reason, STEM Child Care focuses on helping your children gain STEM skills and knowledge by engaging their natural curiosity as well as their need to explore and make sense of the world. We support STEM learning by providing learning materials, joining our students in their exploration, and connecting these learning experiences to things that the children have done or experienced before.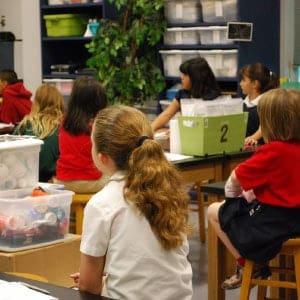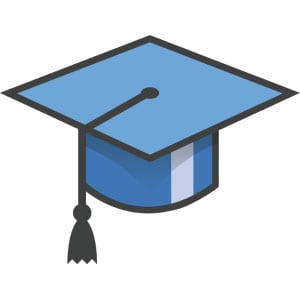 Preparation for Success
With the support of our early childhood development professionals, STEM Child Care fosters self-confidence and an enthusiasm for learning that is sure to encourage your child's independence as well as the acquisition of necessary social skills in a fun environment. Our student-centered learning environment integrates the academic expectations of both local and state curriculums to ensure that our students transition effortlessly to grade school.